Department of Biotechnology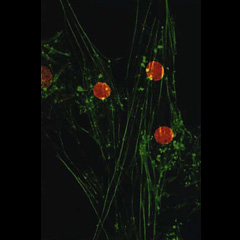 The Department of Biotechnology has kept a high standard of education and research in a wide range of the biotechnology field. Employing DNA technology, protein engineering and cell/tissue culturing techniques, in combination with the recent advancement of the biomolecular structure determination, genomic information and bioinformatics, the department is revealing basic mechanisms of a variety of biological functions.
In addition, we are making efforts to apply such basic findings to contribute to the prosperity and welfare of human being.
Laboratories
*1 Cooperative course. The laboratory and its staffs belong to Agro-Biotechnology Research Center